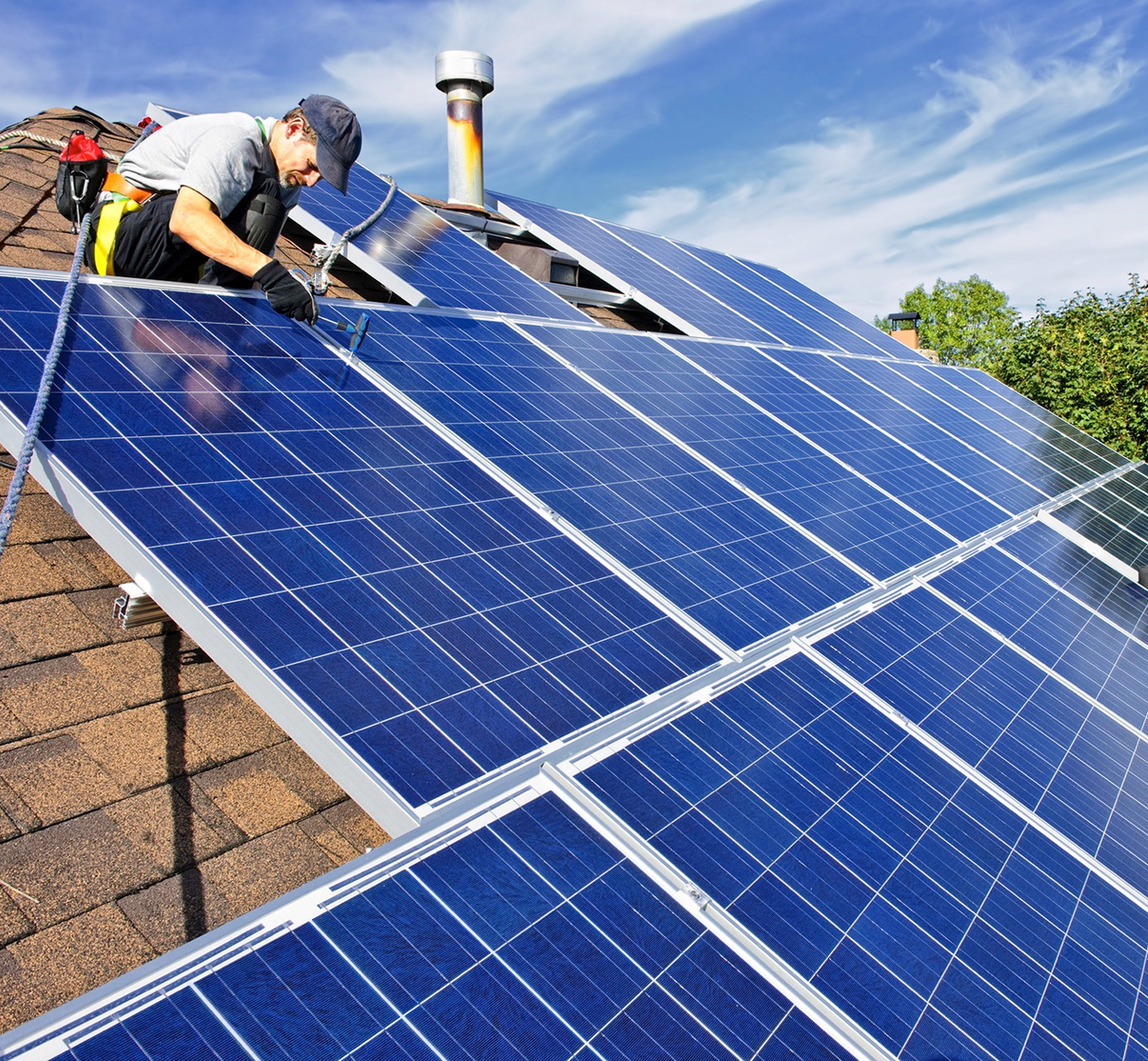 In a recent article by PV Magazine, Chris Ahlfeldt argues that potential solar import tariffs on solar PV modules being considered by South African government would have a net negative impact on jobs as they would likely slow down customer adoption with higher prices. A South African solar PV module assembly company, ARTSolar, raised the complaint which is now being considered by South Africa's International Trade Administration Commission.
Chris Ahlfeldt, in collaboration with a consortium, did extensive research on this issue as part of a study on the localisation potential of photovoltaics and a strategy to support the large-scale roll-out in South Africa back in 2013 for the Department of Trade and Industry. The results of the study showed that across the solar PV value chain, solar PV installers create many more local jobs than the manufacturing industry globally, so the focus should be on accelerating growth in the industry as a whole to create jobs and not slowing it down with tariffs.
The research also found that the best way to encourage localisation of the solar industry is through creating stable local demand and not with solar import tariffs. Rather than introducing solar tariffs government should focus on implementing more regular procurement for utility-scale projects and finalizing draft distributed generation regulations for the industry. South Africa's Renewable Energy Independent Power Producer Procurement Program (REIPPPP) already has localization requirements, but delays in the program contributed to closure of most of the local module assembly capacity over the past few years from companies like Solairedirect, SunPower, and Jinko Solar. During the REIPPPP delay some of these manufacturers shifted their focus on exports, but were unable to stay operational due to low demand.
Source: The full article South Africa considers petition calling for tariffs on imported solar modules was published by PV Magazine on May 24th, 2019.