ABOUT
Blue Horizon ECS helps clients adapt and develop solutions to the rapidly changing energy and sustainable infrastructure sectors through robust research, informed analytics, and extensive experience in emerging markets. Since its founding in 2010, we've collaborated with clients in an advisory role on a number of cutting-edge projects in the global clean energy and sustainability sectors. We also have a strong network that allows us to partner with other leading firms and experts to ensure we provide tailored solutions that meet client needs.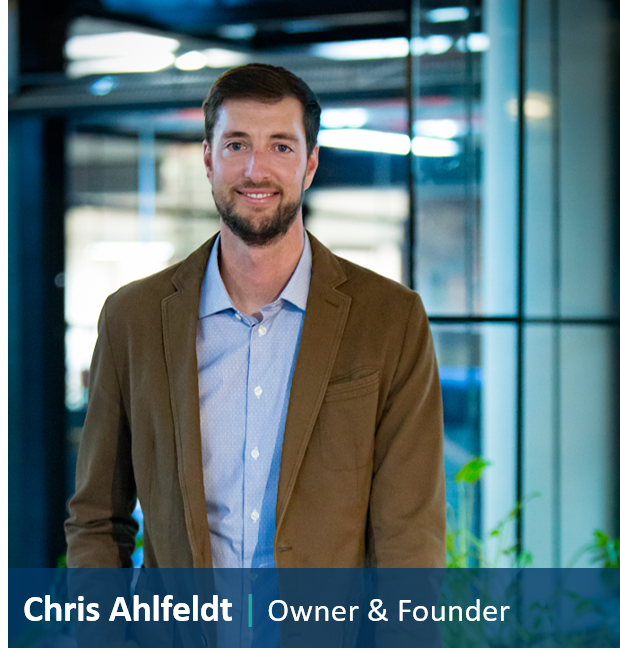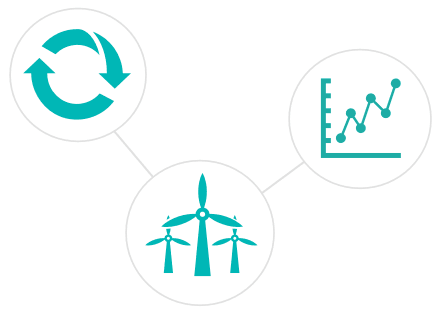 KEY SERVICES
Expertise in sustainability, solar, & other clean energy sectors
Strategy for investors, public entities, and businesses
Development finance and investment advisory
Policy/regulatory review, market research, & economic analysis
CASE STUDY
South African government wants to know how to best support the small-scale renewable energy industry in a way that encourages economic growth & creates jobs.